This website will offer limited functionality in this browser. We only support the recent versions of major browsers like Chrome, Firefox, Safari, and Edge.
Social Distancing, Human Connection, & Sex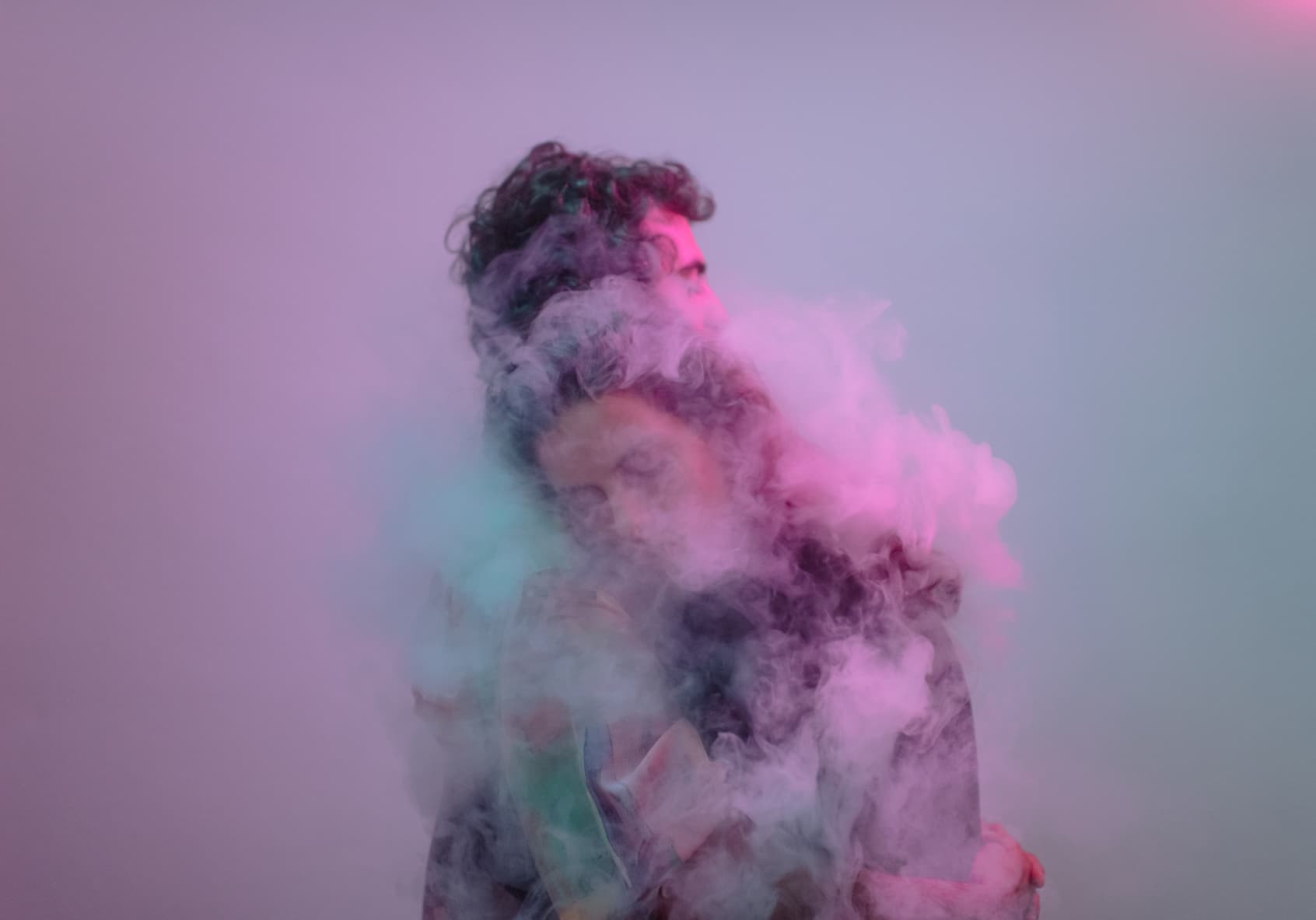 The world and everything we do is quickly changing, by the hour even. With the need to prioritize health and safety, it can be hard to find a place for sex and intimacy.
The CDC is recommending "Social distancing" during the COVID-19 pandemic and that means keeping a 6-foot distance between you and another person while in public. As we all want to reduce the risk to our country, our healthcare system, and our most vulnerable citizens, many of us will stay at home over the next few weeks, maybe even months to reduce risk to ourselves and our families and help curb the spread of this contagious virus. This type of isolation along with the uncertainty surrounding the situation can leave you feeling worried about your job, family, neighbors, the economy, your future as a whole.
It's during this time of isolation, more than ever, that we need love and human connection. Heightened stress and anxiety are two huge libido killers, especially for women who already struggle with low sexual desire. While social distancing can be difficult, we recommend you take this time to focus your own mental, physical and sexual health, in order to stay healthy and strong, not only for yourself but for those around you.
Here are some easy things you can do at home with your partner to keep intimacy a priority while staying safe:
Touch, hug, and cuddle: These are small gestures that can be done throughout the day and can help to reduce anxiety and even strengthen your immune system. Reminder, sex for some can mean any interaction that brings you and your partner pleasure (including touching)!
Go for a walk: During this time, it's safe to go out in your neighborhood for a walk or a jog. Going for a walk gets the blood flowing in your body (and your genitals), improves self-esteem, boosts your mood and reduces stress. Bonus: Researchers have found that people who exercise for 20 minutes prior to having sex had more desire and overall improved sexual function - so plan accordingly!
Read together: Grab a book and take turns reading to each other. This is an intimate activity that can bring you closer together and help you both to relax. Pro tip: Try reading erotica together. This not only increases arousal and desire for sex but also fosters communication and opens up the possibly to incorporate new fantasies in the bedroom. (If you're not sure where to start, Rosy has a full library of erotica in the app)
Have sex: Make it a priority. Not only does it create a bond with you and your partner, but it also reduces stress and makes you happier. Something we all need more of right now!
Of course, before you engage in any human connection with your spouse, make sure you are both practicing social distancing if you go out in public. Sanitize your hands throughout the day, don't touch your face, and wash your hands when you get home.
Human connection is so important but we also need to prioritize our health and safety first!